About Us
Lubbock Underground Utilities
At Lubbock Underground Utilities, we believe that the most important aspect is to perform our job safely with integrity and teamwork. Each member of our team works hard to ensure that every project is completed in a timely manner and with the least amount of impact. We are a customer centered, family oriented, safety focused company. With over 30 years of experience in an ever changing construction industry, there is no better company to carry out your underground utility needs in Lubbock and the surrounding areas.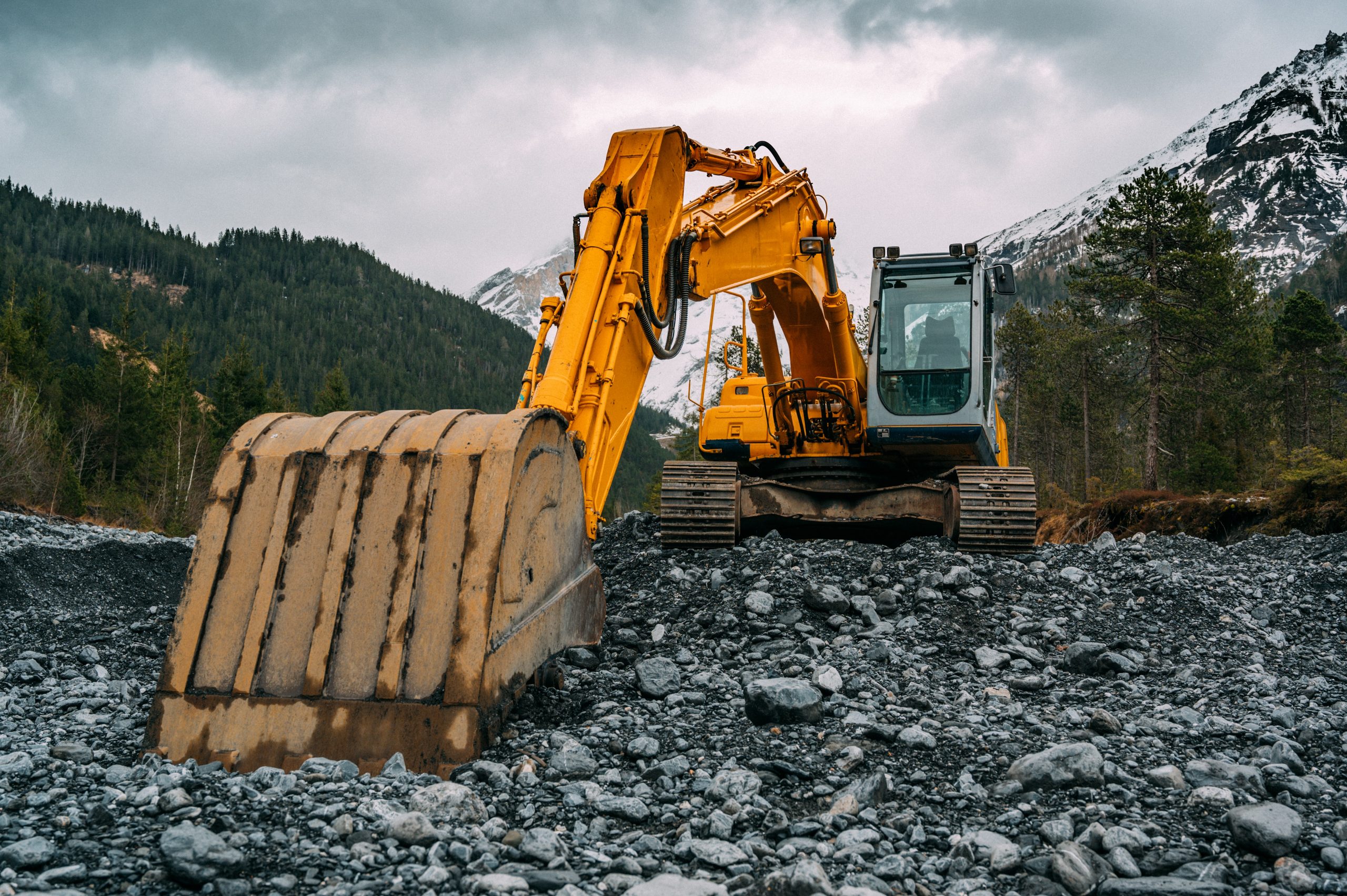 IN GOD WE TRUST
We aim to make long lasting relationships that will be the driving force of our business. This will establish a strong foundation for now and the future.
Our facility is located at 66th and Xenia Avenue, in the heart of the Lubbock Metro area. We are a licensed and bonded company.
OUR CORE TEAM
We are a family owned business with over 30 years of experience in the construction industry. The company President is a Lubbock native, Texas Tech Alumni and holds a masters degree in construction management.
Our Chief Operating Officer is a West Texas A&M Alumni with industry experience including manufacturing, transportation and representative for the National Truck Association.